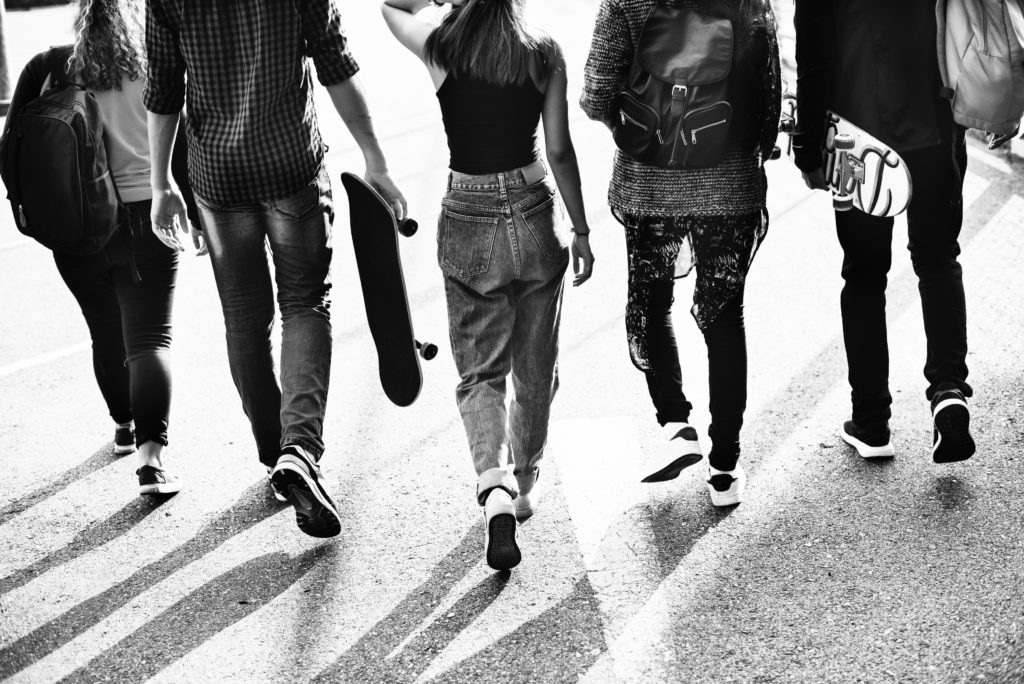 So my title says "College Visits" but there is much more to it. It isn't just about your visit, it is about making any interaction you have with colleges meaningful. Make your college application standout through interacting with colleges and finding the right college fit is perhaps the most missed opportunity. It is the part of the application process students, and families don't see as part of the process. Therefore, the savvy student knows this is an integral aspect of your college application and can be key to getting the best financial aid package. Here are my 3 tips to make your application standout through interaction with colleges and finding the right fit for your student
Write Thank You Cards
Any interaction you have with people at colleges you are interested in or considering – write a handwritten thank you card. So, not an email, please! People remember and notice. It likely will be put into your application file and noted on your record.
2. Visit College Campuses
Go visit and check out campuses. One way to see if the college is the right fit for you is to check it out.
An absolute must: Whatever top 5 or 6 schools are that you are going to apply to, try to visit them at least twice. Try to go during the week when the campus is up and moving. The best days to go are in the middle of the week. Saturday and Sunday morning – the campus will seem pretty much asleep (because all the students are asleep).
3. Go To Special Days At A Campus
This can be your first or second visit (but try to go twice), and accepted student day doesn't count as admissions decisions have already been made. Lots of time colleges will offer application fee waivers by attending special admissions events. Colleges really, really want you to come to these events. They also tend to be fun and are a great opportunity to learn more about the school. Most events take place in the fall but there defiantly some in the spring. Check back here and I'll try to post them!
As you can see, there are lots of ways to interact with colleges and strategies to make your college application standout. Please note, do not just use one way to communicate with a college and do that a lot. Calling them all the time will backfire. Utilize the methods the school wants you to interact those are opportunities.
Lastly, this is a lot of information. If you want help working through it and how it applies to your student, contact us. We want to help with your student's application to standout! Let's Talk!